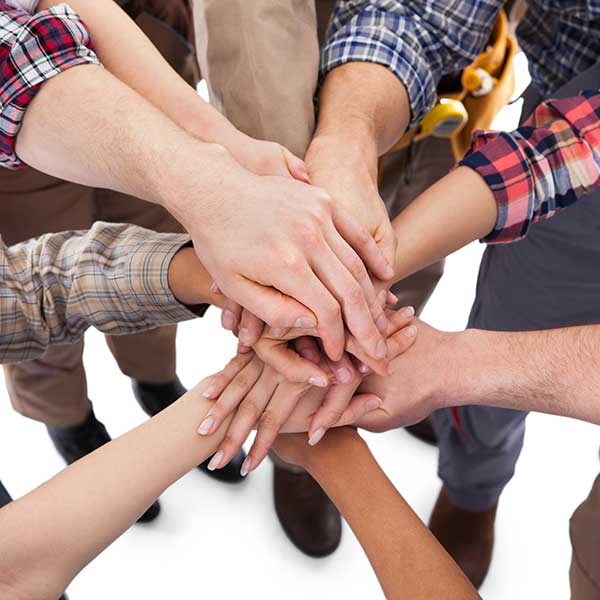 The technicians and staff at ASAP Heating and Air are a dedicated group of individuals, working together as a team to ensure quality work and customer satisfaction.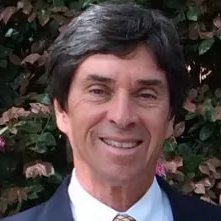 Eddie Benton
General Manager
Eddie Benton started his business career with General Telephone & Electric (GTE), now Verizon Communications, before coming to Columbia in 1992 to manage a large cardiology practice that grew to become the Columbia Heart Clinic. In 2001, he left that position to become the Chief Operating Officer for Nexsen Pruet, a large Columbia-based law firm with 9 different offices throughout the Carolinas. After a brief stint as a consultant to a Christian ministry in Cleveland, OH, in 2009, he returned to Columbia in 2010 to assume the role of COO with the law firm of Collins & Lacy. In 2016, he accepted the same role with another Columbia-based law firm before retiring to do private business consulting in late 2017. Benton holds a B.S. in Psychology from the University of South Carolina, a M.A. in Higher Education Administration from Appalachian State University, a B.A. in Finance from Georgia Southern University, and a M.B.A. from the University of North Carolina at Greensboro.

Jonathan Smoak
Sales Manager
Jonathan Smoak graduated from University of Florida with a Bachelor of Science in Industrial and Systems Engineering and a minor in Sales Engineering. Upon graduation, Jonathan took a role with Carrier Building Systems and Services in an inside sales support role, learning the ropes of the HVAC industry before soon moving into a Service Sales Engineer position. Later in his career, Jonathan moved to Johnson Controls to fill an Owner Account Representative role where he was responsible for developing and executing turnkey mechanical, controls and energy solutions projects and service agreements in markets ranging from K-12 and higher education to industrial manufacturing.