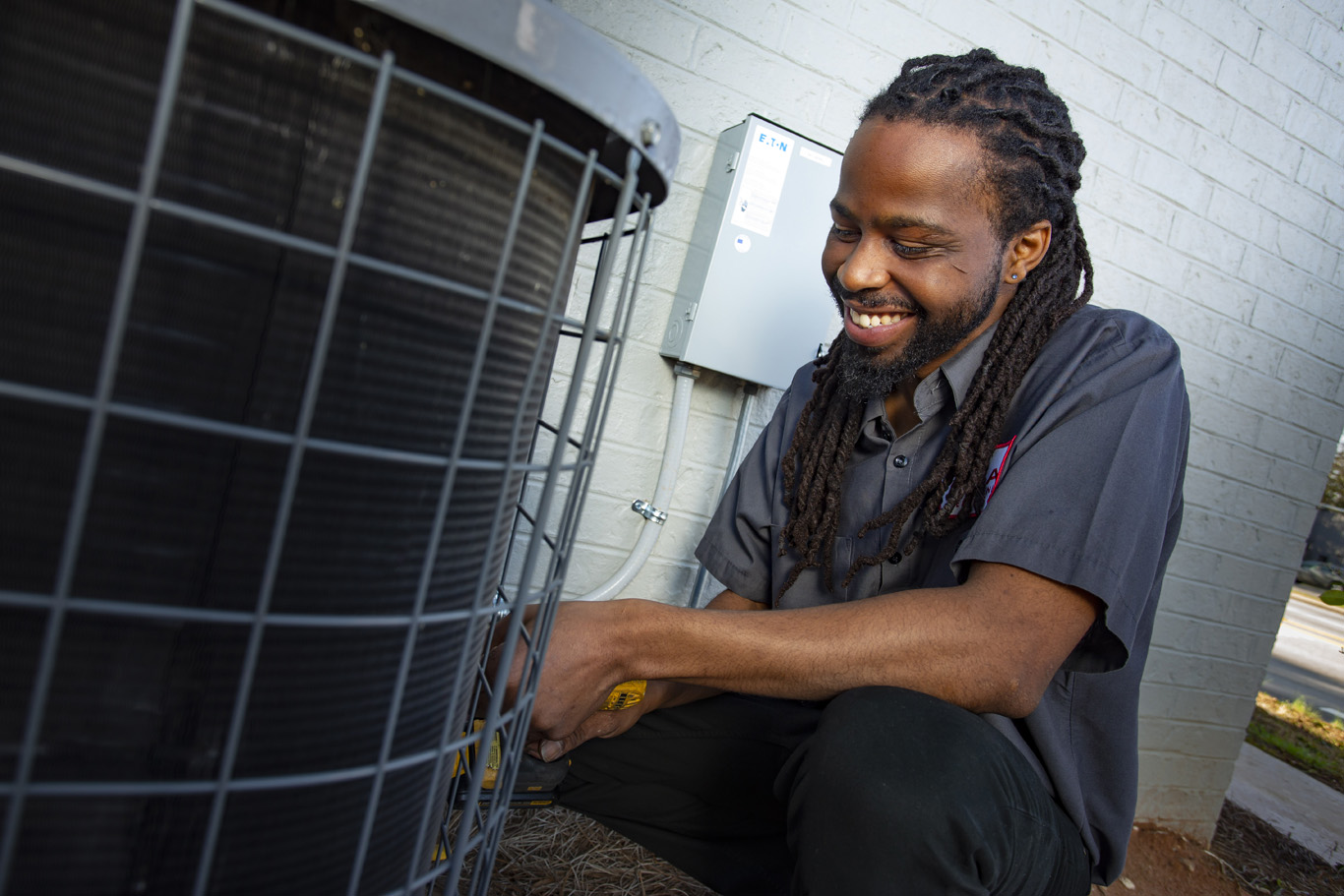 Top-Notch Heating and Air Conditioning Service for Columbia, Chapin, Irmo and Lexington areas
Locally owned and operated, ASAP Heating and Air's services include installation, repair, and maintenance on all types of cooling and heating units. We only hire the most experienced, honest & reliable HVAC professionals with superior knowledge of the heating and cooling industry. Providing a level of unmatched customer service, our highly-trained employees have a reputation of excellent customer service, unparalleled work ethic, and qualified workmanship. Our reliable technicians always have fully-stocked service vehicles so no second or third appointments should be necessary.
ASAP Heating and Air's reputation thrives on the quality of service that we put out for our customers. With over 90 percent of our business coming from referrals, you can be assured that we care about our customers and treat them right. No job is too small or too large for ASAP Heating and Air. Give us a call today at 260-HEAT.
We believe in service with integrity. We believe in leveraging cutting edge technology to lower your monthly energy bills. We believe in helping our neighbors.
Our desire for ASAP Heating and Air is to be a heating and cooling comfort resource for our friends and neighbors. We will provide you experienced, courteous, and knowledgeable professionals who show up on time and in uniform. Our team will have the tools and talent to diagnose the problem and present a solution, with pricing, on the majority of projects during the same visit. The pricing will be fair and promptly executed while keeping your home clean.
"ASAP Heating and Airwill always look to advancements in technology; to continue to push efficiency and design. We will always educate our clients on ways to improve their daily lives in home comfort, health, and functionality."